Why Couch Potato Designs Exists
Who We Are

Couch Potato Designs is a brand that strives to provide homebodies with unique in-season apparel, while making people smile through positivity in designs.

Mission Statement

Our mission is to provide others with products that add positive energy to their environment. All of our products aim to reflect positivity, happiness, fun, and interesting quirky points of consumers' personality. 

Our Values

Happiness and positivity is our priority around here. Prioritizing positivity is linked to frequent experiences of positive emotions. This all leads to having a better life experience, which is what everyone deserves: to be happy. It's as simple as that.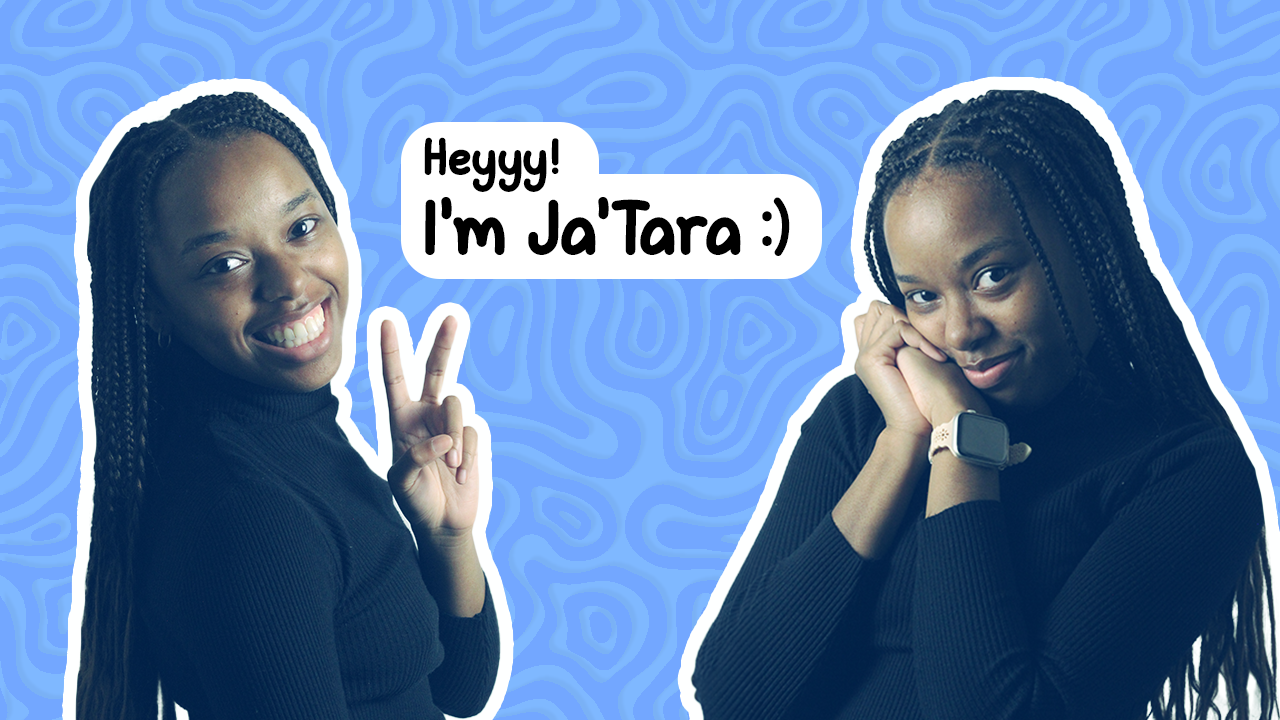 Owner of Couch Potato Designs
I'm Ja'Tara, the creative spirit behind Couch Potato Designs. Picture me as your friendly neighborhood artist, spreading kindness, positivity, and good vibes through the magic of everyday apparel and happy designs.


I'm a proud alumna of East Tennessee State University, and let me tell you, my passion for creating and dreaming big has been with me since the early days.

My mission from the start was simple: to build a brand that radiates positivity and makes people smile. Life's little moments are the most beautiful, and at CPD, we're all about celebrating them. Whether it's a quirky doodle or a comfy creation, each piece is designed to spread love, kindness, and a whole lot of good vibes.

I believe in the power of kindness to all and doing everything with love. Couch Potato Designs is my way of sprinkling these reminders into your life, wrapped up in the softest fabrics and the happiest designs.


Now, being a Couch Potato doesn't always mean you're lazy. Oh no! It's a state of mastering the art of stress management and knowing that a simple smile can go a long way. Life's too short not to enjoy a cozy moment or two!

Along this whimsical journey, I fell head over heels for building a happy place on the internet. My goal is to make you happy, make you smile, and make you feel at ease. Because let's be honest, the world could use a little extra sunshine, right?

So, welcome to Couch Potato Designs! Join me on this adventure of spreading joy, one comfy creation at a time. Here's to laughter, kindness, and all the cozy vibes in the world! 🌈🛋️

With love and laughter,
Ja'Tara 🌼✨